Bellevue Road Summer Fair
---
Sunday 20th September on pavements of Bellevue Road
The Bellevue Road Summer Fair will return for the fourth year in a row, on Sunday 20th September from 11am to 5pm. It is organised by the Bellevue Road Association and brings together businesses and locals for a community event with entertainment, market stalls, plenty of food and drink, a bouncy castle and the much-loved Dog Show!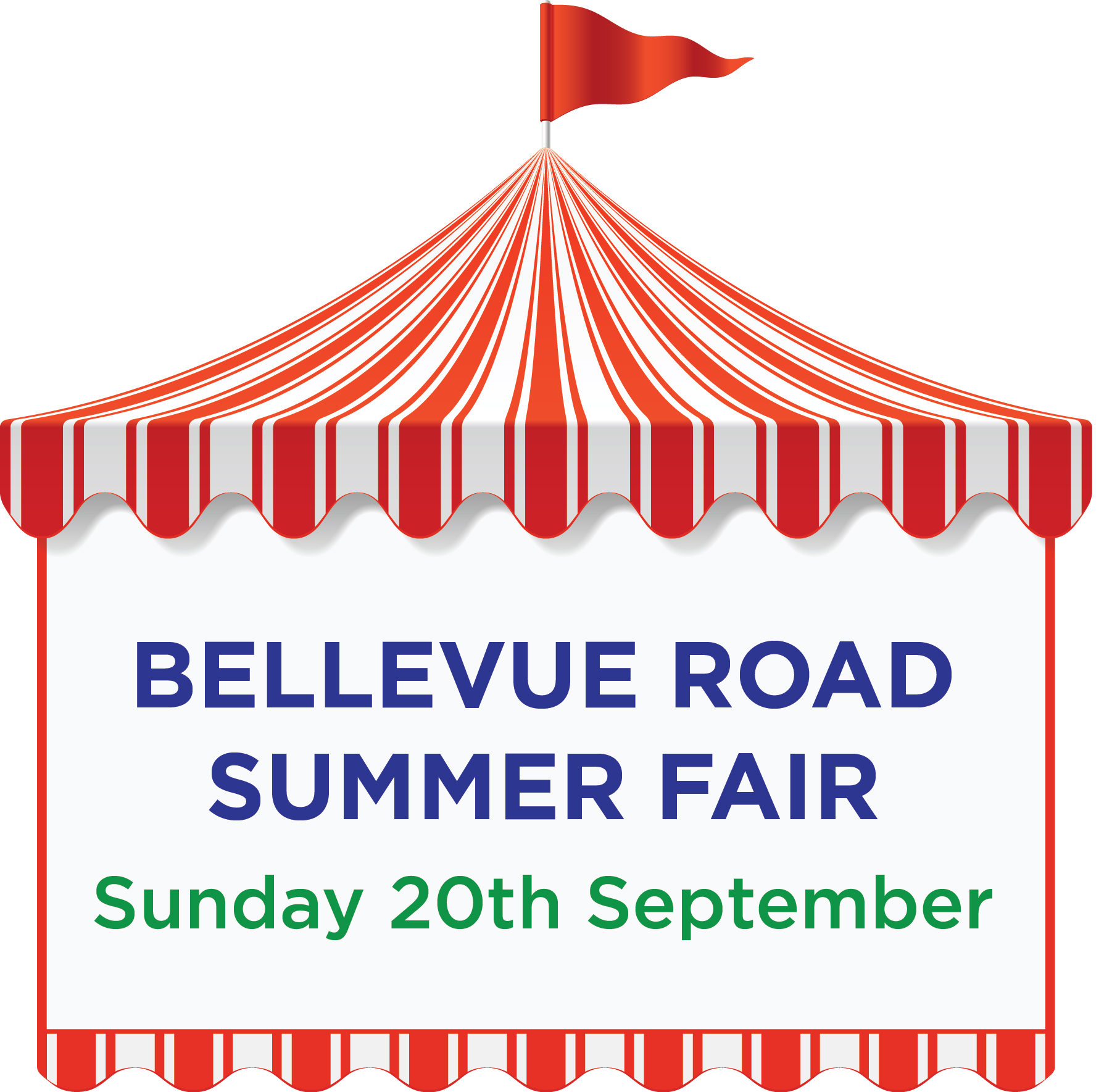 Bellevue Road is well known across London for serving top quality food, and the delicious treats at the Fair promise to live up to this reputation. A hog roast, Italian cheese & charcuterie, cakes & bakes plus freshly made crepes, can all be finished off with a glass of prosecco (or two!). The street food sellers will be flanked by stalls filled with a selection of homewares, children's clothes, fashion, jewellery and more.

A bouncy castle will be positioned on the Common and children can have their faces transformed into works of art by the team of face painters. The entertainment stage will host performers who will sing, dance and act their way through the day! At Bennett Court, a large 'pond' will be installed for the extreme Hook-A-Duck game, right outside Home Hair, where the Dunkin' Ducklin's competition will challenge both children and adults.

The annual Dog Show takes place opposite the street on Wandsworth Common. Between 11-4pm pooches' skills will be tested in the dog agility course run by the good people at The Dogfather, a local dog walking service. Woofs should register on the day to take part in the competition, in any (or all) of the six categories: Waggiest Tail, Best Decorated Lead, Best 'Bad Hair Day', Looks Most Like Owner, Best Party Trick and Fastest 'sit down'. Judging will take place at 4pm on the entertainment stage. Rosettes will be presented to first, second and third place winners and top dogs will receive vouchers of £35 from D-O-G, the local grooming salon. Proceeds from the Dog Show will be donated to the Wimbledon Greyhound Welfare Charity.

Sponsors Knight Frank will be handing out samples of Turners cider outside their office on the day.

The Fair is also supported by the Clapham Junction Town Centre Partnership and Wandsworth Council. To see the full list of sponsors go to Bellevuevillage.co.uk.