TfL Scraps Plans to Change Bus Routes 424 And 485
---
Alternatives to serve Wandsworth Riverside now being investigated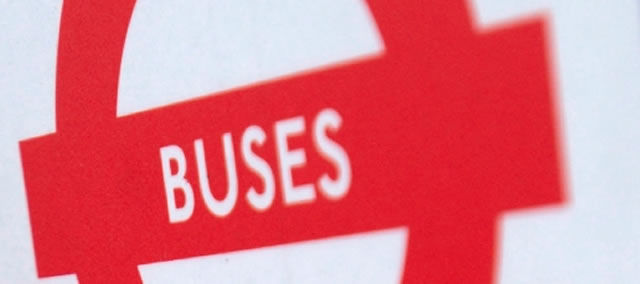 Transport for London has scrapped plans to alter the 424 and 485 bus routes. The proposed 424 route would have included a stop at Wandsworth Riverside, while the 485 would no longer have run through Wandsworth Town Centre.

In November TfL ran a public consultation to make changes to both routes, resulting in 576 replies from members of the public and 12 from stakeholders. This week the results of their finding were released. 19% of respondents were in favour of the changes to the 424 while 52% were not. The remaining 29% were either not sure or had no opinion. Similarly only 27% were in favour of the proposals for route 485.

TfL reports: "Following a review of all the responses to the consultation we have decided that the proposals will not be progressed and both routes will continue to run as now with the current route and frequency maintained. We will continue to investigate other options for better serving the Wandsworth Riverside development. Should any other suitable proposals be found they will be subject to further consultation."

The most cited reason for not supporting the proposals was the perception that the changes would adversely affect elderly, disbabled and vulnerable users.
July 20, 2016