Southfields Couple Accused Of Murdering Nanny Go On Trial
---
Saying they did not murder Sophie Lionnet but admit to burning her body

Victim nanny Sophie Lionnet. Image: Facebook
The couple from Southfields who stand accused of murdering their nanny and then disposing of her body in the garden of their house in Wimbledon Park Road, are now on trial at the Old Bailey.

21-year-old Sophie Lionnet, who was originally from Troyes in France, had been working as a nanny for the couple's two children when her burnt remains were found on a bonfire in their house on the corner of Pulborough Road.

40-year-old Ouissem Medouni and 35-year-old Sabrina Kouider have pleaded guilty to perverting the course of justice by disposing of Sophie Lionnet's body, but deny murdering her.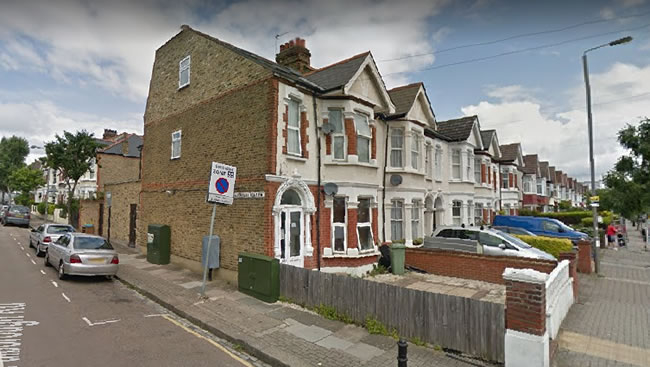 The house where Sophie Lionnet's body was found
Image: Google Streetview

Two firefighters who were among the first on the scene to discover Miss Lionnet's body on a back garden bonfire have already given evidence describing how they found human remains which Quissem Medouni is reported to have said was "a sheep".

The court has also heard that Sabrina Kouider described Sophie Lionnet as "evil" in a police statement . Ms Kouider is reported to have alleged that her nanny was asked to spy on the family by Mark Walton, a member of Irish boy band Boyzone, in a reported exchange for £18,000.



Sabrina Kouider. Picture: Facebook

The couple allegedy tortured Sophie Lionnet in the bath of their house in an attempt to get her to confess to an allegiance with Mr Walton, and then disposed of her body on the bonfire.

This week Mark Walton has been giving evidence during which he is reported to have denied that he had even heard of Miss Lionnet until the police contacted him after her charred remains had been discovered.

He has been asked in court about the relationship he had with Sabrina Kouider after he met her in London in 2011, and has given evidence that in his view her temperament is volatile, and that she would easily "flip" over "trivial problems".

The trial continues at the Old Bailey


March 26, 2018