For their actions during a violent pub fight in East Hill


During a large and viollent pub fight in East Hill in May the first officers to respond to the scene were badly injured, but their teammates intervened without hesitation to protect their colleages.

On Thursday (September 6th) these police officers were officially commended for their exceptional bravery and professionalism. They were each presented with their commendation at a special function.

The three badly injured police officers were taken to hospital after they were hurt when breaking up a large fight at a pub in Wandsworth on May 13th.
They had been called to the scene at East Hill at 9.25pm to a report of an altercation between two men.
On arrival the first responding officers discovered a large fight in progress involving a group of males who had thrown chairs and glasses. They immediately intervened.
The scale of the incident led to officers requesting assistance from colleagues in the Territorial Support Group. Taser and CS spray were also deployed.
Four males, aged 20, 31, 52 and 53 were arrested on suspicion of numerous offences including affray and GBH.
Superintendent Peter Gardner, of Wandsworth police, said: "This is a shocking, brutal and unacceptable incident that has resulted in our officers sustaining serious injuries in the course of their duty. I would like to commend the bravery shown by our officers and thank those officers from across the MPS that responded to assist them. I would urge anyone who witnessed this incident to contact police."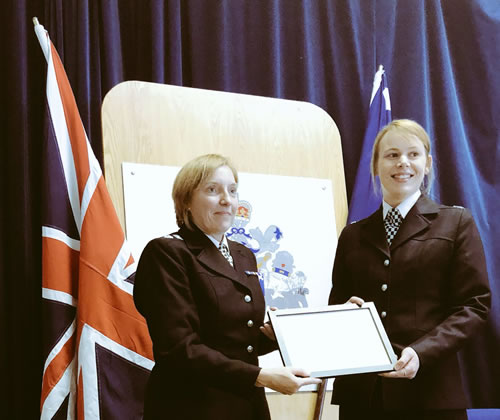 September 7, 2018