Teenager was found on stairs in tower block behind Southside Shopping Centre
22 year old Jermaal Ferguson has been charged with the murder of 16 year old Peter Hagan at Albon House in Wandsworth on February 17th.

21 year old Romell Martin was also charged with Peter's murder in February.
The teenager was discovered in the stairwell of Albon House on Neville Gill Close which is to the rear of the Southside Shopping Centre. He was found unconscious with serious stab wounds at around 1.30am on February 17th. Paramedics tried in vain to save his life and he passed away at 2.30am.
Peter Hagan
Peter was studying construction at South Thames College and is described by his family as a fun loving boy who had never previously been in any trouble. He attended Church regularly and enjoyed playing football with his friends.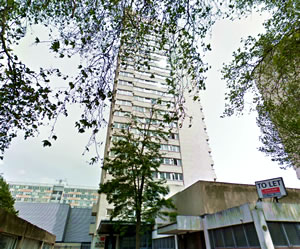 April 5, 2013