Local rates remain the lowest in the UK despite 4.99% increase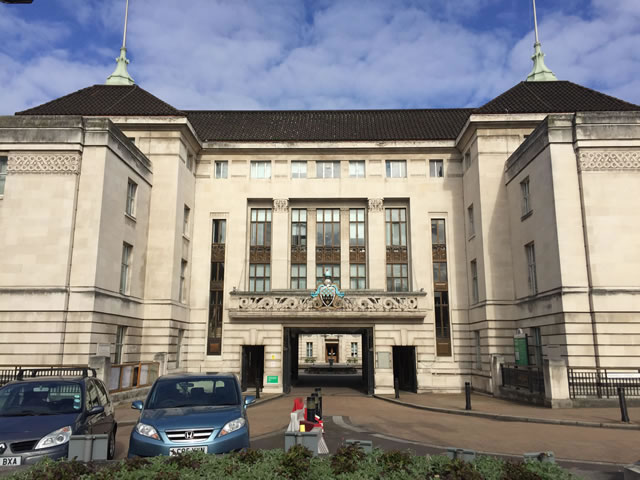 Council tax is going up in Wandsworth after councillors voted on Wednesday (March 6th) to approve this year's budget. However average council tax bills in Wandsworth remain the lowest in the UK.
The Conservative administration is raising its portion of the charge by the maximum allowed without triggering a referendum – 4.99%. This means that Wandsworth's overall average Band D council tax bill for the year will amount to £770.31. Of this amount £320.51 will be paid to the Mayor of London for city-wide services such as policing.
2% of the council's 4.99% rise will pay for adult social care, with the remaining 2.99% funding other council services.
The Labour opposition argued at the town hall on Wednesday evening, that the 2.99% hike - but not the 2% for adult social care - should be reconsidered.
Council tax, they said, is regressive and hits the poorest hardest.
But the administration argued it was proud to have kept council tax relatively low for some time.
The council's finance spokesman, Councillor Guy Senior, said: "Since council tax was introduced almost 30 years ago we have worked tirelessly to ensure our residents have been able to enjoy top quality services at a price they can afford.
"Over those three decades our residents have been charged the lowest average bills of anywhere in the country while at the same time they've benefited from record investment in roads, libraries and housing.
"It is through prudent and sensible financial management, with a relentless emphasis on delivering value for money, that we have been able to keep council tax bills to the absolute minimum while providing some of the best-run local government services in the country.
"We are also making sure we protect the vital social care services that many of our elderly residents, or those who are sick or vulnerable, and that their carers too rely on so heavily, which is why this year we are increasing the funds that pay for these crucial support services."
Written with contributions from Callum Rutter, Local Democracy Reporter

March 13, 2019