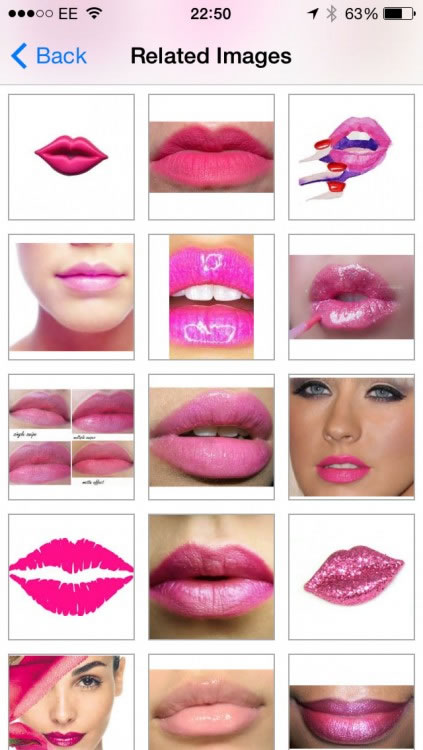 25 April – 8 July 2018 at the Pump House Gallery, Battersea Park

We are having a little flirt is a group exhibition offering perspectives on the uncertainty of attraction and desire. Through playful interaction, the exhibition examines the theatre of small everyday exchanges whilst also considering the shifting politics of human interaction in a digital age. Works ranging from installation, video and performance test the boundaries of the artists' relationships with friends, future and past lovers, and even their audiences.
Adam Christensen presents a textile work hung across a steel frame depicting a shirt designed by an ex-boyfriend. Its biographical content and delicate construction invite the viewer to bear witness to the fragile remnants of a break-up.
Drawing on her personal chat archive, Erica Scourti presents a responsive installation that invites the audience to encounter the anxiety and paranoia – but also the thrill and pleasure – of socializing and bonding online.
A ladder and a bucket filled with water forms Secretos, a sculptural installation by Monica Espinosa. The bucket contains a speaker playing recordings of the artists' secrets but, as the liquid absorbs and muffles the sound, the viewer must move closer to try and hear them. This playful proposition teases the audience, inviting them to test the limits of their curiosity.
Anneke Kampman presents a video work that can be viewed from the balcony above. The piece plays with the idea of the music video, focusing on the construction, audio-visual landscape and unwritten rules of these digitally produced worlds.
Together these works produce a set of connections that lead to new ways of seeing and experiencing what flirting is, and can be; flirtation as the potential of an exchange, a love encounter or a future attachment, which might or might not occur.
A programme of artists' performances, workshops and talks will accompany the exhibition, inviting audiences to explore the wide-ranging issues at stake in the act of flirting.
The exhibition is curated by Paula Zambrano and Ned McConnell.
This exhibition is supported by Wandsworth Council, Arts Council England and The Mexican Embassy.