Posh New Loos For Southside
---
Including the first Changing Places facility in the borough


The new loos at Southside are now open, following an extensive refurbishment.

Described by Southside management as "top of the range toilet facilities", the new loos are located above Waitrose and between Prezzo and Five Guys.

They also include the first Changing Places facility (see image below) in Wandsworth providing extra features including an adjustable bench, hoist, adjustable wash basin and peninsular toilet as well as additional space to cater for all members of the community.


These features will make it possible for people with profound disabilities to use the facilities safely and as comfortably as possible, helping to make Southside accessible to people who may not have been able to visit otherwise.
Southside General Manager, Neil Churchill, says, "It has always been very important to us that Southside is an integral part of the community and that we provide facilities that meet our customers wants and needs. We understand that a customer's experience with us includes all aspects of their visit, including the standard of facilities available. We want to make sure their visit with us is as comfortable as possible."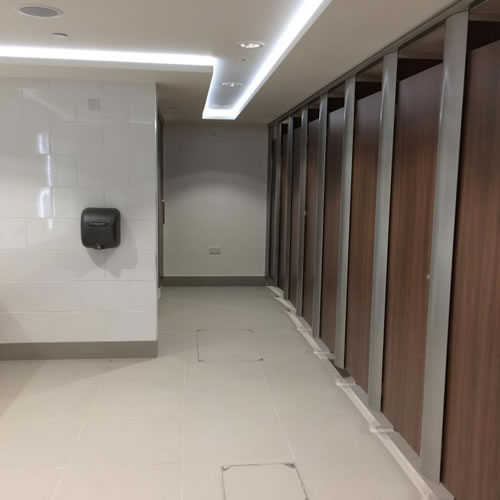 January 16, 2018