Pair get total of 19 years after knifing 15-year-old in Wandsworth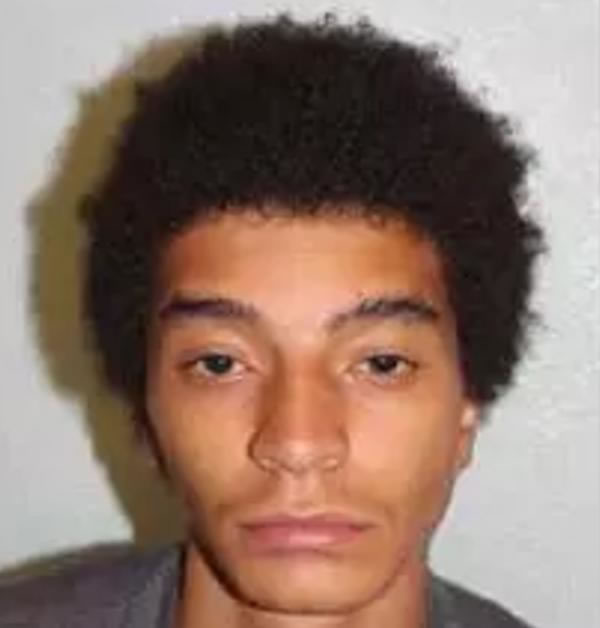 Above: Abdurauf Saheb, one of the attackers
Two teenagers who boasted online after stabbing a 15-year-old in an unprovoked attack have been caught and jailed for a total of 19 years.
Abdurauf Saheb, 18. of Grenfell Road, CR4 and a 15-year-old from Wandsworth had previously been found guilty of wounding with intent to cause grievous bodily harm.
Saheb has now been sentenced to 14 years imprisonment at Kingston Crown Court. The other defendant - a 15-year-old boy - was sentenced to five years in jail.
At approximately 8.40pm on 3rd September 2016, the 15-year-old victim was outside the Sainsbury's supermarket on Garratt Lane when he was approached by two teenagers on bicycles.
The suspects engaged him in conversation before launching an unprovoked attack, stabbing him in the stomach.
Police officers were called to the scene and, with the help of an off-duty fire fighter, provided life-saving first aid until the Ambulance arrived.
The victim was taken to hospital where he was treated for his injuries.
Wandsworth Police then discovered that the two suspects had bragged about their involvement and were able to find online videos relating to the offence.
Saheb and the 15-year-old were arrested and subsequently charged with attempted murder. They were both sentenced last Friday (8th September).
Detective Constable Lee-Ann Doubell, from Wandsworth Borough, said, "The victim was left seriously injured by the ferocity of this unprovoked attack. The first aid provided by those who were first on scene proved invaluable in helping him.
"It is hard to find any reason why Saheb and his accomplice would choose to act so violently. Today's sentencing will give them a long time to reflect upon their actions.
"I would urge anyone with information regarding knife crime to contact police or Crimestoppers."
The mother of the victim also released the following statement: "We are very happy with the outcome of the trial. As a family we encourage any victim of crime to work with the police. The results do come in the end. Being patient is key."
The Met Police Service is currently engaged in Operation Sceptre, the latest crackdown on knife crime, focusing on schools and habitual knife carriers.
If you have information about anyone carrying or using knives please contact your local police via 101 or call Crimestoppers anonymously on 0800 555 111.

A map showing the location of knife bins across London is available on the Met website at: www.met.police.uk/StopKnifeCrime
September 11, 2017