The town hall has agreed to designate Sunny's Newsagent in Wimbledon Park Road as an Asset of Community Value (ACV), following reports that newsagent Sunny Patel could be evcted. Sunny and his family have run Sunny News for nearly thirty years, but his landlord has now submitted plans to convert the shop for residential use.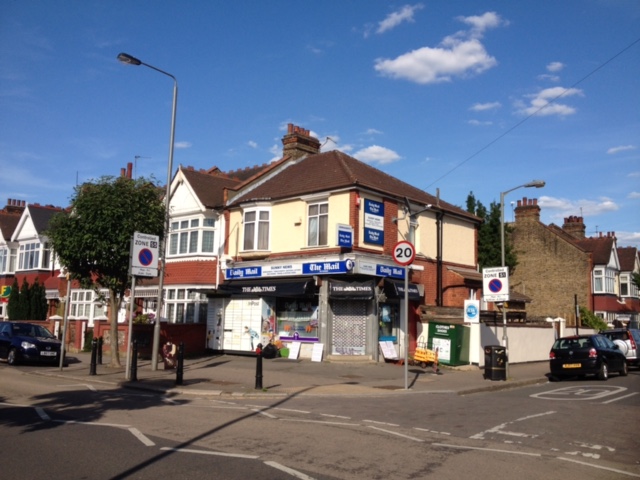 More than 100 locals have objected to the proposal, and last week local MP Justine Greening backed the bid to save the corner shop. Southfields Triangle Residents' Association requested that the business be listed as an ACV, which means that if the current owners wish to sell the building they must give the local community the chance to buy it. The listing gives local residents a six month window in which to raise sufficient funds to purchase.
Although the owner does not have to sell to a community group, the council says ACV designation improves the chances of local grassroots organisations being able to raise the necessary funds by effectively triggering a six month moratorium on the sale.
The legislation is enshrined in the Localism Act 2011 and offers an enhanced level of protection to local buildings and amenities that are important to the local community and which benefit social well-being.
The council's finance spokesman Cllr Guy Senior said: "The local community have made a compelling case that this business meets the requirements of the legislation because of the positive contribution it makes to the area and the people who live there."
"Our decision to list it as an asset of community value means that the building cannot be sold without the local community being given the chance to buy it."