New school celebrates after opening its doors in 2012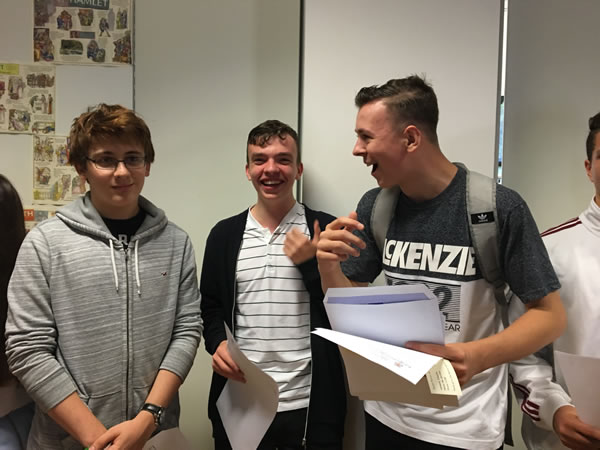 Students from Bolingbroke Academy have received their GCSE results, the first ever since the Academy opened in 2012 with 120 pupils in Year 7.
The number of pupils achieving the new benchmark score of 4 or better in English and Maths GCSE (equivalent to a C) is 82%.
The school also did well with the recently introduced measure Progress 8 with an estimated score of 0.3, well above the national average of 0. This score reflects progress made by each pupil in the same eight subjects from Year 7 to Year 11. For Attainment 8, which measures attainment, students achieved a score of 5, which also surpasses the national average.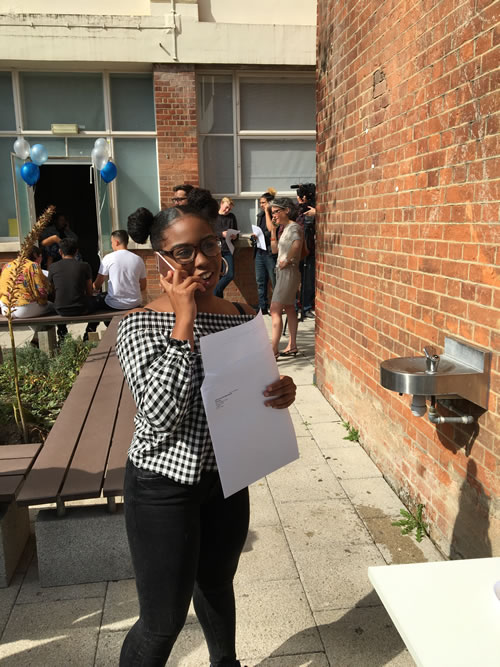 Bolingbroke Academy Principal Claire Edis says, "I am extremely proud of all our pupils whose hard work and commitment has really paid off. We have surpassed national averages and excelled in our local area with a very high benchmark score in English and Maths. This is an incredible achievement for a non-selective school, especially for our inaugural GCSE results. We are delighted that we have helped our pupils secure fantastic results which opens up a wide array of opportunities for their future."
Bolingbroke Academy is a non-selective local secondary Academy located in the heart of Wandsworth. The Academy was rated "good" by Ofsted in 2013, a mere 15 months after its opening. Bolingbroke Academy opens the doors to its new Sixth Form this September.
October 15, 2011