Beatrix Potter and Earlsfield School will get new zebra crossings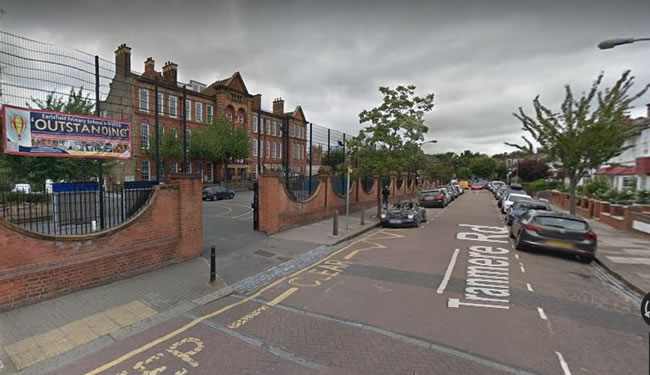 Above: Earlsfield School will get a newly configured crossing
Pedestrian safety improvements are to be made on the approaches to two primary schools in Earlsfield.
Work is set to begin on installing a new zebra crossing outside Beatrix Potter primary school in Magdalen Road close to the junction with Openview (see image below).
The new zebra crossing will be constructed on top of an existing 'raised table' which is designed to reduce vehicle speeds, improve pedestrian access and deter illegal parking.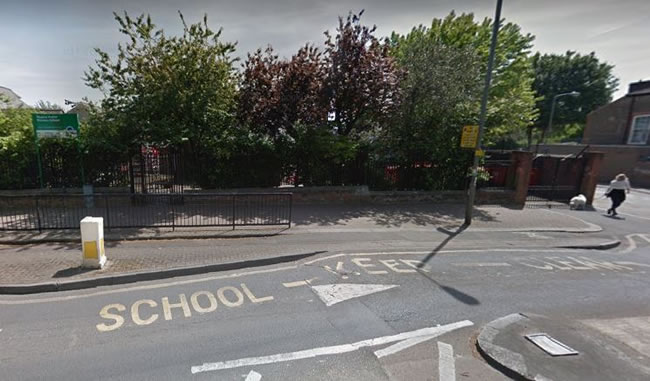 Raised tables increase visibility for both pedestrians and drivers and also provide step free crossing points for parents with buggies and wheelchair users.
Changes will also be made to the layout of an existing zebra crossing near Tranmere Road, which is well used by parents and children at Earlsfield School. The changes would improve sight lines for drivers and cyclists as they approach the crossing.
The upgrades, which will cost the Council around £22,000, are being made following requests from residents in both Wandsworth Common and Earlsfield wards who want safer crossing facilities for pedestrians in Magdalen Road.
The changes have also been discussed with senior officials at Transport for London, who have been consulted because Magdalen Road forms part of TfL's Quietway 4 – which aims to give cyclists a quieter and safer journey between Clapham Common and Wimbledon.
To further enhance road safety across Wandsworth, a borough-wide 20mph was introduced in all quieter residential streets last summer.

August 15, 2018