Integrative therapy to help you live your life


Soul Transformation Therapy is an eclectic, integrative therapy that will help you to;
Gain greater understanding of what is happening in your life
Release negative thoughts and tensions
Experience healing
Improve your relationships and manage your emotions more effectively.
Anita Sawyer Vasan is a qualified, insured therapist with a wealth of grounded experience in the field of psychology. She is a member of the British Psychological Society, a Senior Associate Member of the Royal Society of Medicine and member of the Complimentary Medicine Association.
Clients have said: 'it has given me much more confidence moving forwards with my future plans' D.Senior Social Worker 'I received a beautiful healing' M.K. Specialist Nurse Ii was able to improve my reaction to life's challenges A.S. Administrator.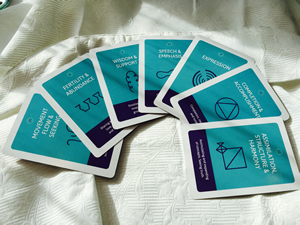 Anita offers free initial telephone consultations, so you can discuss whether this approach is right for you.
Call Anita on 07916122823
Email anita at anitasawyervasan@gmail.com
Look at upcoming events and Anita's page of free well-being links at www.soulplanhh.com/useful-links
Anita is primarily based at reCentre-Health in Balham.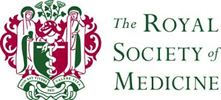 Advertisement
June 12, 2018