No change proposed to night flights to Heathrow and all SE England airports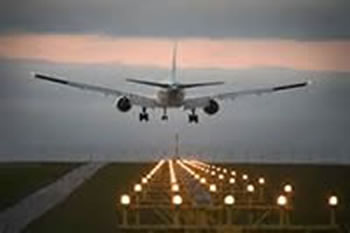 Early landing
The consultation on Night flight restrictions at Heathrow Gatwick and Stansted in which the Government is proposing no change to the current night flights regime around Heathrow Airport, closes on 28 February 2017 and will then be reviewed by the Department for Transport.

The survey for residents to complete can be found online.
Night flight regimes at designated airports, which include Heathrow, Gatwick and Stansted airports, are subject to review every 5 years. At Heathrow, 16 flights are permitted to land at Heathrow between 11.30pm and 6.00am, though hundreds of unscheduled flights permitted during this period, including many flights being permitted to take off well beyond midnight. The first scheduled landings take place from 4.30am.
The Department for Transport has launched a 16-week consultation asking for residents views on the draft Airports National Policy Statement. The consultation closes at 11:45pm on 25 May 2017.
You can have your say and see the consultation online.
There are various events which are open to the public to enable residents to speak to officials and ask about the draft Airports National Policy Statement.

February 9, 2017