Wandsworth Council Leader Faces No Confidence Vote
---
Possible mutiny against Ravi Govindia after eight years at the helm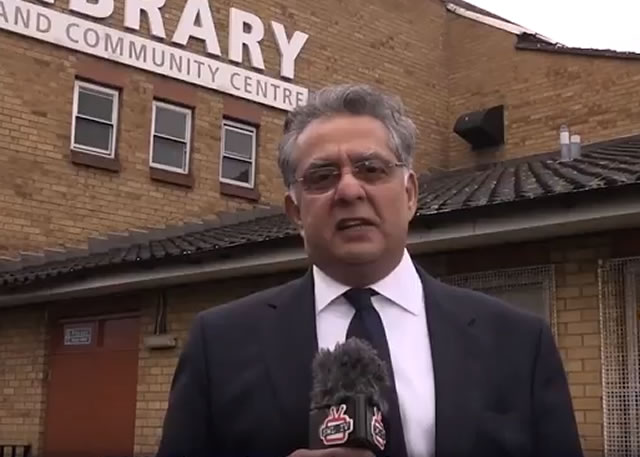 The leader of Wandsworth Council is facing a vote of no confidence from Conservative Councillors.
According to the Evening Standard Cllr Ravi Govindia will face a challenge as a motion is presented this Thursday evening (9 January) at the regular meeting of councillors from his party. The Standard have quoted a Tory source as saying there was no 'personal hostility" towards Mr Govindia, who they described as 'doing a good job", but added, 'There is a good chance he will lose... there is a feeling that they need a more effective salesperson. Nobody wants to be the Conservative team that loses Wandsworth."
Ravi Govindia became leader of Wandsworth Council in May 2011 when he replaced Sir Edward Lister, who stepped down as Leader of the Council following his appointment as Deputy Mayor working with Boris Johnson and who is now the PM's chief strategic adviser.

The Standard reports that 'a number of councillors are worried that unless there is a change, the party will not be running the town hall at the next local elections in 2022...... having been "spooked" by their losses in the last local elections'.

Ravi Govindia is Councillor for East Putney and has been asked to comment on the Standard report.
January 9, 2020