Council Accuses London Mayor Of Delaying Road Projects
---
Cllr Paul Ellis writes to Sadiq Khan asking him to release a £2million funding pot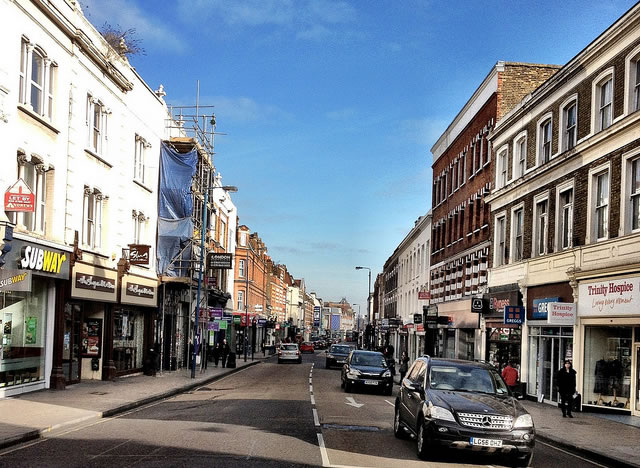 Putney High Street one of the projects awaiting reimbursement
Wandsworth Council has written to the Mayor of London asking him to release a £2m funding pot for a number of key road projects.

In a letter to Sadiq Khan, the council's cabinet member for strategic planning and transport Cllr Paul Ellis said the suspension of the London Implementation Plan (LIP) Corridors funding is holding up council projects that have all previously been agreed by Transport for London (TFL), including the West Hill Traffic Scheme.

And he said that other funding promised by the mayor as part of the London Streetspace Plan (LSP) has not been delivered.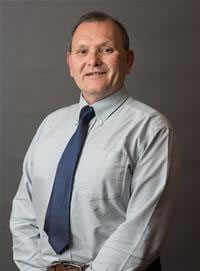 Cllr Paul Ellis

In the letter he writes: "The council put temporary measures in place at Putney High Street, Southfields and Bedford Hill two months ago, fully agreed with TFL officers, yet despite assurances this money would be reimbursed via the LSP process, nothing has materialised, leaving us in a situation with no money to cover these committed costs.

"I know that you have received generous funding of £1.6bn from London taxpayers so surely it is only right that some of that should be used for projects that have previously been supported by TfL and we were assured they would pay for? Otherwise, it feels that Wandsworth Council is being punished for delivering schemes linked to clear direction from TFL encouraging schemes to be delivered as fast as possible.

"These are unprecedented times and our residents are looking to the Council for support and a response to this current situation. We urgently need the funding that has been already assured to us to deliver the schemes and measures that our communities require.

"I would request an urgent response and clarification on these matters from you."


July 14, 2020