EU citizen residents are vital to the borough says Council Leader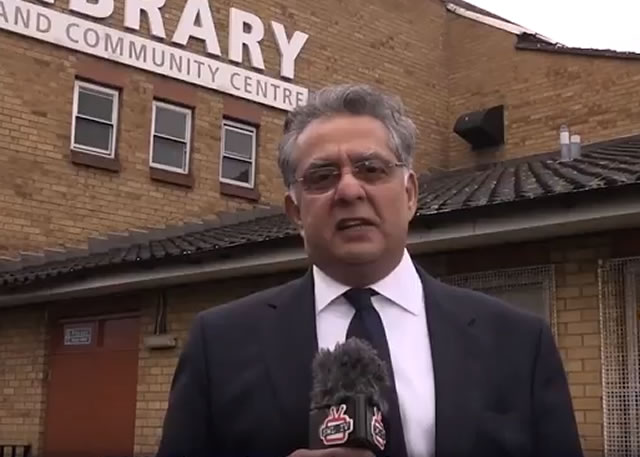 This Monday night, (3 February) Wandsworth Council leader, Cllr Ravi Govindia, spoke about the importance of EU residents to the borough following Britain's departure from the European Union.
Speaking at the Citizens Advice Bureau AGM at Battersea Library Cllr Govindia reiterated his commitment to helping European residents stay in the borough and said he was proud of the support that the council had already given to more than 4,000 people.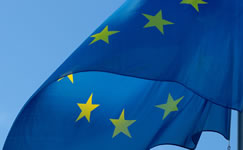 He said, "Our European residents are part of the fabric of this borough and underline the highly diverse and culturally rich communities we have in Wandsworth. I have said from the very start of the Brexit process that we value their huge contribution, not only to Wandsworth but indeed the nation, and that I wanted the council to do everything it could to help. These are our neighbours, colleagues and friends."
Working with Citizens Advice Wandsworth the council has established an advice service for EU citizens living in the borough and has also held regular information events at the town hall, aimed at helping EU residents with a manner of issues including how to apply for the Government's settled or pre-settled status scheme.
Cllr Govindia said: "All this has acted as a catalyst and we have found that Citizens Advice has been able to help with other welfare issues as well. I was speaking to a lady recently who now not only has settled status but has also had her universal credit reinstated and her housing issues are also being sorted.
"The overwhelming message remains from this council – our sense of community and partnership are the values that unite us. We are in this together and despite the uncertainty of the last few years, Wandsworth Council will continue to do everything it can to support our European residents and make sure they know how important they are to us."
For advice on help and support visit this link.
February 5, 2020