Drivers including NHS staff parking on yellow lines risk a fine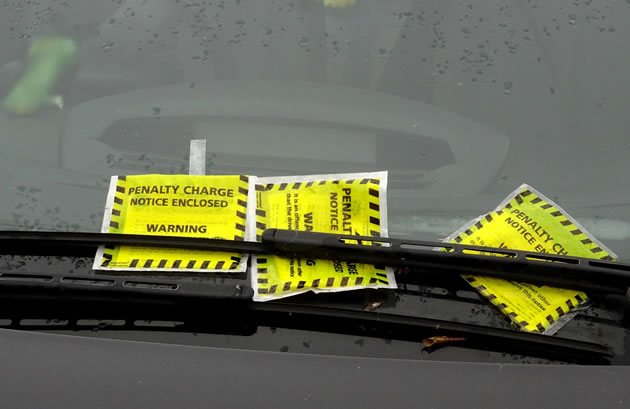 Wandsworth Council has announced that with the country emerging slowly from lockdown and many shops and local businesses reopening in the coming days, parking controls are set to be stepped up from next weekend.

From Saturday, July 4, residents with parking permits will no longer be able to park on yellow lines without risking a parking ticket.
Since the lockdown began in March, permit holders have been permitted to use most yellow lines – but this relaxation will come to an end on July 4.
The change will also apply to NHS staff who have been able to park for free, without a permit, in all of the borough's parking zones and on yellow lines.
From July 4, they will no longer be able to park on yellow lines but can continue to use parking zone spaces as long as they display their Covid-19 healthcare workers parking permit on the dashboard. Those who do not yet possess this permit can contact the council via parking@wandsworth.go.uk with proof of their employment to receive dispensation.
In between now and July 4, parking attendants will be issuing warning notices to vehicles with valid permits found on yellow lines.
The council's transport spokesman Cllr Paul Ellis said: "Throughout the lockdown parking rules in Wandsworth have been massively relaxed to help people cope with the pandemic.
"As we move into the month of July it is evident that a majority of businesses are set to resume normal opening hours. As a result we expect to see an upturn in the demand for parking along with increases in traffic flows.
"We therefore intend to return to normal parking enforcement operations from Saturday, July 4. From that date, permit holders and vehicles with a parking discretion will no longer be permitted to park on single yellow lines.
"Parking management is an important public service, which provides benefits to motorists and the wider community. Those benefits include reducing congestion, maintaining road safety and helping to improve air quality, whilst ensuring access to goods and services.
"It's important that the council takes steps to keep the borough moving so that essential services can be provided at this challenging time."

July 2, 2020