The Show Must Go On for Wandsworth Arts Fringe
---
In Your Living Room: Make your place the Main Stage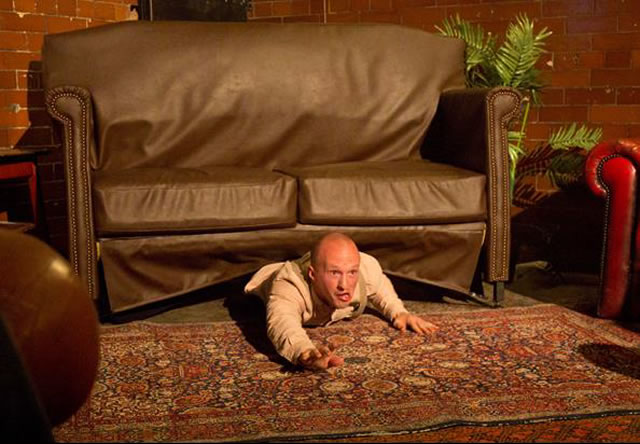 Photo: Belinda Lawley
Wandsworth Arts Fringe (WAF) will host its annual festival of arts and culture in your living room this May via a new online platform.
Just like the usual festival, which takes place across the borough every May, WAF in your Living Room is promising to be the place to catch the hottest artistic talent and find some inspiration and light relief to keep you and your family stimulated, creative and laughing during lockdown.
In 2019 over 22,000 visitors and just under 4,200 participants attended the WAF.




If you are a local creative practitioner or arts organisation that has participated in previous Wandsworth Arts Fringe festivals, and would like to showcase your work during the festival or throughout the official COVID-19 lockdown period, please get in touch with Wandsworth Arts Fringe Producer Cath Mattos, as soon as possible cath.mattos@richmondandwandsworth.gov.uk

Artists participating in Wandsworth Arts Fringe 2020 will receive full refund of their registration fee and recipients of WAF grants have received their awards in full.

The team is working hard to support local artists and cultural organisations with the impact the COVID-19 pandemic is having on their practices and businesses. Please get in touch with arts@richmondandwandsworth.gov.uk if you are being affected and would like advice on what support might be available.


April 28, 2020