Recalled to help service deal with staff shortages during pandemic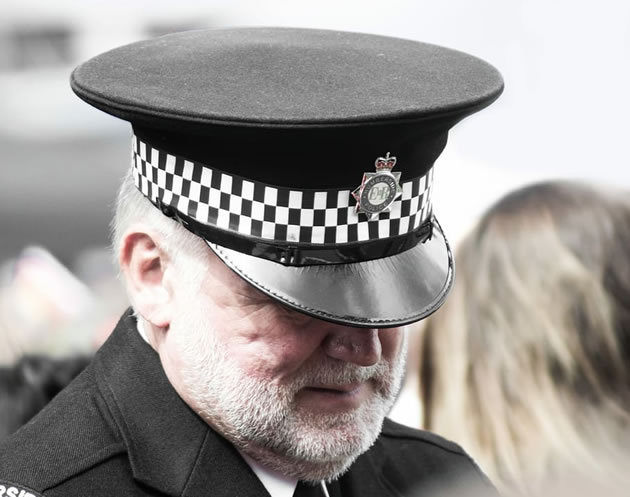 More than 250 retired police officers have signed up to re-join the Met amid the coronavirus outbreak, Police Commissioner Cressida Dick has confirmed.
Policing remains an essential service during the pandemic – but forces across the country are facing staff shortages as officers get sick or self-isolate.
London's police chief on Friday wrote to all officers who have left the force in the last five years, asking them to return on a paid or voluntary basis.
Now the Commissioner is calling on more retired police to sign up and build on the "very good response" so far.
Speaking on LBC Radio this Monday morning (30 March), she said, "Over 250 just in the last couple of days have said they'd like to re-join, and more than 30 have asked to be special constables.
"I hope we'll get more and I'm looking forward to welcoming them back to assist us in what will no doubt for all of us be a very challenging time."
Commissioner Dick said she was working with the Government to make sure returning officers do not see their pensions impacted – though she admitted this "isn't fully resolved yet".
She said most police were re-joining because they wanted to help people, but a better financial incentive could "encourage even more".
The London force is still recruiting officers amid the Covid-19 outbreak, with 340 new officers joining the ranks this Monday.
But Commissioner Dick declined to comment on the number of police currently off sick or self-isolating because of coronavirus.
Some frontline services have already taken a hit from the virus – the Mayor of London said last week almost a third of Transport for London staff were off work.
But the Police Commissioner said she is "not in the business of putting out daily bulletins" on officer shortages.
She said the Met remained "very resilient" and would continue to prioritise violent crime and public safety.
But Commissioner Dick admitted the force was planning for further shortages.
Low priority enquiries could be paused, and the public could be asked to report crime online rather than over the phone, she warned.
She said, "You would expect us to plan and prepare for all eventualities.
"The Met spends all day every day responding to different requirements and demands, and we flex and we surge.
"You've seen us deal with horrendous major incidents in the past and we've managed to maintain a good service."
She added, "I'm determined that we continue to do that as long as we reasonably can."

Jessie Matthewson - Local Democracy Reporter

March 30, 2020