Most relate to people tripping on council maintained streets and pavements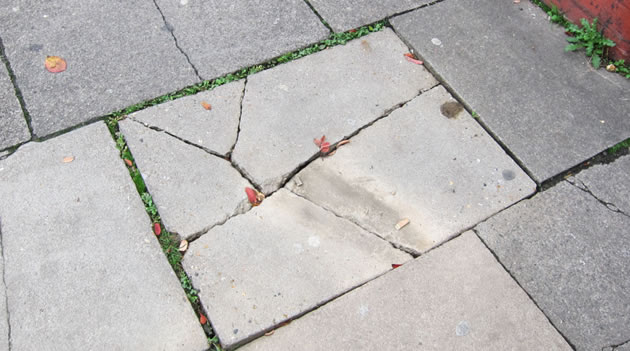 Picture: Flickr
December 2, 2019
Wandsworth Council has paid out more than £1m in compensation claims since 2016. The information was revealed in a Freedom of Information request sent by the Local Democracy Reporting Service.
It showed the council paid £1,118,223.73 since 2016. The largest amount awarded to a successful claim was £54,640.20 for a trip in 2016.
In total there were 552 claims in the period, although just 103 were settled with payouts. More than 200 are still open, with some receiving interim payments, while 237 were settled with no payout.
The smallest payout was £43 for another trip in 2016. Trips were by far the most common reason for a claim – in 417 cases.
This was followed by 35 cases of historic abuse, 18 incidents with potholes and cyclists, 17 issues with defective equipment, 11 accidents at work, and 9 instances of industrial disease.
The most claims were recorded in 2016, with 170 filed in the year. That is nearly double the 98 claims brought forward so far this year.
A council spokesperson said: "Like all public authorities, the council receives a number of claims for different issues over the course of a year and retains insurance cover against such claims. In terms of trips, sometimes, despite having robust plans in place for road and pavement maintenance, the council is occasionally found to be at fault and in those cases the issues will be dealt with via our insurers.
"The number of claims has fallen over the last 10 years and not all claims will result in a payment. The council works with both the insurance industry and our partners in local government to ensure that we take all appropriate action to seek to minimise claims."
Kingston Council paid out a similar amount in the period – totalling £1,127,732.85.
Since 2016 the council received 173 personal injury claims, of which 26 were settled.
The council would not break down the reasons behind the claims and declined to provide any extra comment.