Hannah Stanislaus took over Fleur Anderson's seat after by-election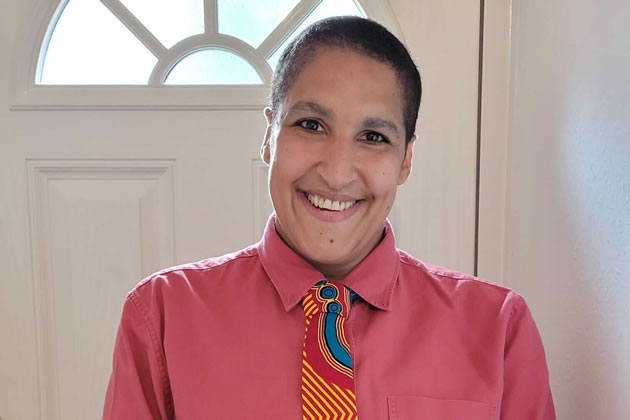 Picture: Cllr Hannah Stanislaus
August 26, 2021
A Wandsworth Labour councillor has resigned from the party following bullying allegations.
Cllr Hannah Stanislaus was elected in May as a councillor for the Bedford ward but said they will now serve as an independent after they faced a "personal attack" in a 67-page Whip's report.
The Bedford ward councillor told The Local Democracy Reporting Service, "I was elected to help people. I was homeless four years ago with my 11 month old child, being a black gender fluid lesbian, being a single mum and having mental health issues which have never been a secret.
"I'm the most diverse, the most real life councillor and I've been bullied out the Labour Party because they don't do what they're supposed to so I've had to go independent."
They added, "I just want things to progress for the residents of Wandsworth. I want residents to be put first.
"The whole personal attack of the Whip's report doesn't mention anything to do with my work as a counsellor.
"The problem with Wandsworth Labour Party is that they are so interested in their friends being selected for next year.
"Because of Leonie Cooper's selfish dominance, I had to resign on Monday (23 August)."
Cllr Leonie Cooper, leader of Wandsworth Labour said, "These allegations are wholly untrue. Wandsworth Labour does not operate in this way, or treat one another like this. To suggest otherwise is extremely hurtful."
In May 2021, Cllr Stanislaus won their Bedford ward seat in a by-election with 2,714 votes.
The by-election was held following the resignation of former councillor and Putney MP Fleur Anderson.