Main reasons are aggressive and inappropriate behaviour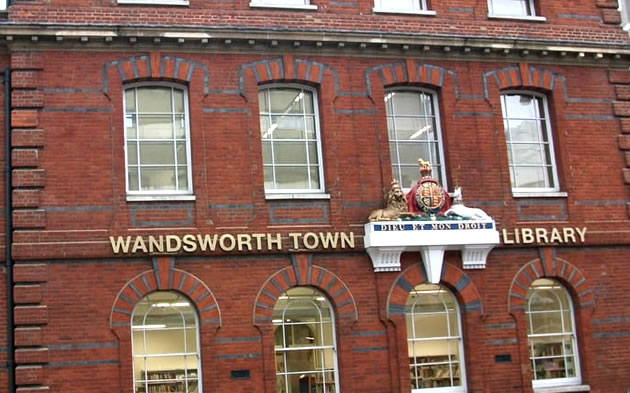 October 18, 2019
More than 50 people have been banned from libraries in Wandsworth in the last five years.
The information was revealed in a Freedom of Information request sent by the Local Democracy Reporting Service, which showed that the most common reason was for abusive/aggressive behaviour, which was recorded for 31 incidents. This made up more than half of the 61 exclusions noted in the period.
Some people have been excluded more than once.
There were five incidents of assault, and two bans for theft, which led to people being banned from all 11 Wandsworth libraries. There were also four cases of inappropriate behaviour to female staff and customers and three instances of racist abuse.
These saw the longest bans, extending to two years and six months after one instance of inappropriate behaviour towards female and junior members of staff, from January 2016 to July 2018. The majority of bans were for six months. Staff also suffered from verbal abuse in five cases.
There were at least two bans for aggressive behaviour in the gym at Tooting and Putney Leisure Centres in 2017.
Wandsworth saw far more bans than other boroughs in South West London who provided information to the Local Democracy Reporting Service.
Neighbouring Kingston saw just seven bans from libraries and leisure centres in the period, while Richmond saw 12.
However, the key issues with aggressive and inappropriate behaviour were common to all the boroughs.