Discretionary scheme covers firms not eligible for support previously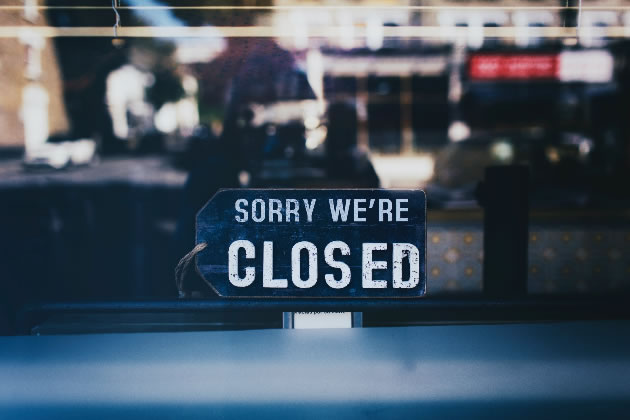 On Friday (5 June) Wandsworth Council opened a time-limited window for small businesses to apply for a new discretionary fund scheme if they have been affected by Covid-19 but are not eligible for the Small Business or Retail, Leisure and Hospitality grants.
The new government funding pot for Wandsworth businesses is limited to £2.883 million* and aimed at those businesses operating in shared spaces, charities who were unable to claim small business rate relief, market traders and bed and breakfast businesses which currently pay Council Tax.

Councillor Jonathan Cook, Wandsworth Council's Cabinet member for economic development, skills and employment said: "We're pleased to be able to make more funding available for small and micro businesses in Wandsworth, but we're acutely aware that due to the fixed funding level these grants will not meet the needs of all businesses who we would like to have helped. Priority has been given to charities and businesses with ongoing property or workspace costs, and who were trading on 11 March.
"There are still some businesses who still have not applied for the initial business grant schemes through which we have paid out over £50m to over 3,200 business since we launched them in March. We urge you to check if you are eligible for these or other extended government schemes to avoid missing out."
Businesses can apply for the new discretionary business fund scheme until 5pm on 18 June 2020. - Apply now for the discretionary business fund scheme
Once all applications have been received and assessed the council will decide on how to allocate the available funds to successful businesses.
Further advice to businesses, including the latest advice and support to businesses on how to navigate other government support measures such as the furlough and self-employment support schemes, is available at www.wandsworth.gov.uk/businesshelp
* The scheme is funded via a grant from central Government and is calculated as 5% of the combined values of the Small Business Grant Scheme and the retail Hospitality and Leisure Grant Scheme. For Wandsworth, this gives a total amount of £2.883m.
June 8, 2020