Gold standard for policies on stray dogs and pets in housing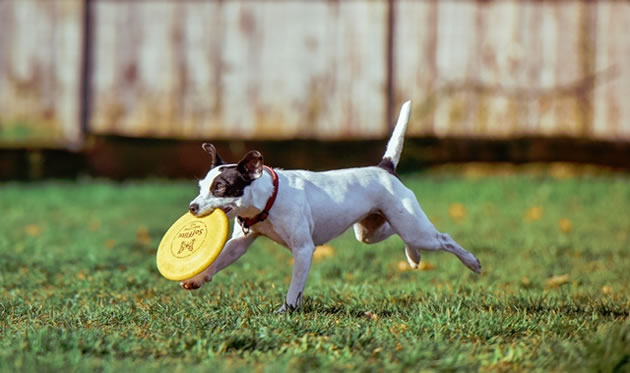 Wandsworth Council is celebrating being recognised twice in the RSPCA's 2016 Community Animal Welfare Footprint (CAWF) awards.
CAWF recognises good practice from local authorities and other public sector organisations in relation to animal welfare.
This year Wandsworth picked up the highest gold standard award in both the Stray Dogs and the Housing categories.. The Council say they have consistently achieved these awards since they began in 2008 and that it recognises the authority's animal-friendly policies and procedures go well beyond statutory requirements.
Wandsworth has a dedicated Animal Welfare Team which helps track down lost pets, responds to complaints about dangerous or nuisance animals and encourages responsible pet ownership. Their work includes:
• A schools visit programme
• A comprehensive work experience programme
• Courses in safety around dogs
• A free neutering service for registered dogs (in partnership with the Wandsworth & Wimbledon branch of the RSPCA)
• One to one advice for residents whose dogs may cause anti-social behaviour or nuisance to others
Wandsworth was also the first council in the country to introduce compulsory pet microchip and registration scheme for council tenants and leaseholders which they say has helped to curb anti-social behaviour issues on local estates and helped reunite dozens of lost pets with their owners. This service is currently still being offered free of charge.


October 18, 2016