Move comes with FTSE 100 below level it was at twenty years ago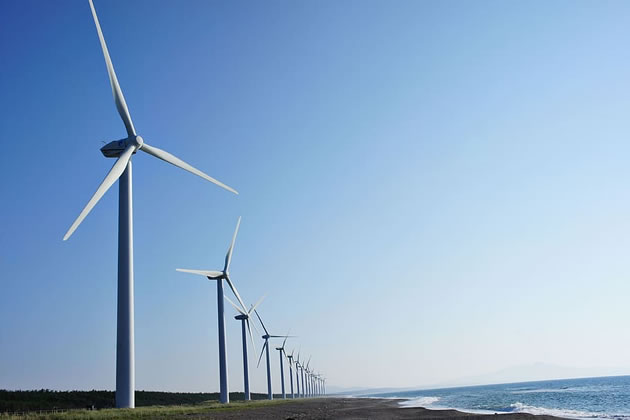 The borough's pension fund has made the decision to sell stocks and shares and switch its investment portfolio into renewable energy funds.
UK stocks in particular will be sold as the council believes these are more 'carbon heavy' and they want to 'go greener'.
The five per cent shift in the overall portfolio which invests for both Wandsworth and Richmond borough employees is being made in the belief that not only will the funds be more eco-friendly but they will deliver sound returns.
The disposal of the more conventional investments comes at a time when the FTSE 100 is below the level it was at twenty years ago.
If the pension fund fails to perform well any shortfall in funding would by law need to be made up by local council tax payers.
Wandsworth and Richmond councils currently operate a joint pension fund following the 2016 decision to combine the two sets of employees into a shared staffing arrangement (SSA) with a single workforce serving the two councils.
The council says that the joint fund is currently one of the best performing in the country. With its liabilities covered by existing funding at a rate of around 110 per cent it currently remains self-financing without having to rely on taxpayer top-ups.
The fund is supported by contributions from employees – with most members of staff contributing more than seven per cent of their salaries into the scheme.
Cllr Guy Senior, chairman of the Joint Pensions Committee said, "The fund remains in a financially very strong position despite recent market turmoil, and we continue to outperform virtually every other local government pension scheme in the country.
"Our decision to gradually reduce our investments in UK stocks and shares means we can seek better investment opportunities elsewhere including in renewable energy funds and other low carbon investments which are providing an increasingly good rate of return.
"And boosting investments in greener opportunities means the pension fund can play its part in supporting policies on tackling climate change and reducing our carbon footprint."

November 4, 2020