High proportion of Wandsworth children missing out on first choice school
The Wandsworth Labour Party has criticised the current admission regime for local primary schools and pledged to ensure fair provision if they take control of the Council in May.
They made the commitment on National Offer Day this Thursday (1 March) when parents hear if they have been successful in securing a place at a primary school for their child this September. Last year 42% of Wandsworth children did not get into their first choice school.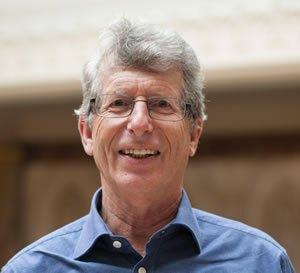 Cllr Jeremy Ambache
According to Cllr Jeremy Ambache, Wandsworth Labour's Education Spokesperson, "National Offer Day brings good news for many Wandsworth families, but for others it is a distressing time as children are told they cannot go to their school of choice. Wandsworth Labour is taking the opportunity of National Offer Day to pledge that should Labour take control of Wandsworth in May, we will ensure a fair provision of school places right across the borough".
The Labour Party are also saying that budget constraints are having a damaging impact on local schools with teachers and teaching assistant roles not being filled when staff resign. They claim that this has also led to a reduction in extra-curricular provision and quote figures from the National Education Union, which say that schools in Wandsworth are facing government cuts of £9 million between 2015/16 and 2020/21, equivalent to losing more than 150 teachers.
Jeremy Ambache added, "Schools in Battersea, Putney and Tooting are not replacing teachers and teaching assistants. Some parents are asked to make donations towards classroom equipment. After-school and pre-school provision has been reduced. Drama, sport and music are being cut. It's desperately sad to see children miss out."
We have asked Wandsworth Council for a response on claims about admissions and budget cuts but have yet to receive a response.

March 2, 2018