Secure your child's place in a Wandsworth school by 15 January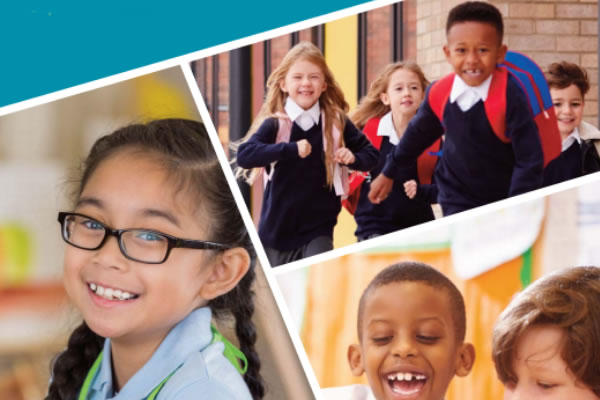 The deadline for the submission of applications for a place in a Wandsworth borough primary school is 15 January.
This is for children who are due to start school this September and were born between 1 September, 2016 and 31 August, 2017.
Parents can apply for a place at up to six state-run primary schools listing each one in order of preference. These schools can either be in Wandsworth or another borough, but wherever these schools are, parents must submit their applications to their own local council.
Once they have made their choices, the easiest way to apply for a school place is to do it online.
Alternatively, an application form can be downloaded from the council's website,
on which details can be added electronically and then emailed as an attachment to admissions@richmondandwandsworth.gov.uk.
Information about how the admissions system works is available on the council's website including the latest copy of Choose a Wandsworth Primary School – a brochure offering parents a step-by-step guide through the whole process.
Anyone who wishes to apply for a place at a church or faith school will need to study that school's admission criteria carefully to make sure they would be eligible for a place.
And parents are being reminded that even if their children are already enrolled in a nursery class at a local primary school, they must still apply for a place in a reception class. Attending a nursery class does not automatically mean their child will be eligible for a place in the reception class or that they will be offered a place at the same school.
Parents will be informed the outcome of their applications on 16 April.
Education spokesman Cllr Will Sweet said, "Parents in Wandsworth have some really excellent schools to choose from.
"Our primaries continue to strongly outperform others across the country, including London, and this is testament to the inspired work of headteachers, teachers, teaching assistants and governors to deliver the best possible education to our young people."
For more information, help and advice call (020) 8871 7316 email admissions@wandsworth.gov.uk or visit www.wandsworth.gov.uk/admissions.

January 8, 2021