Site to be part of massive housing development project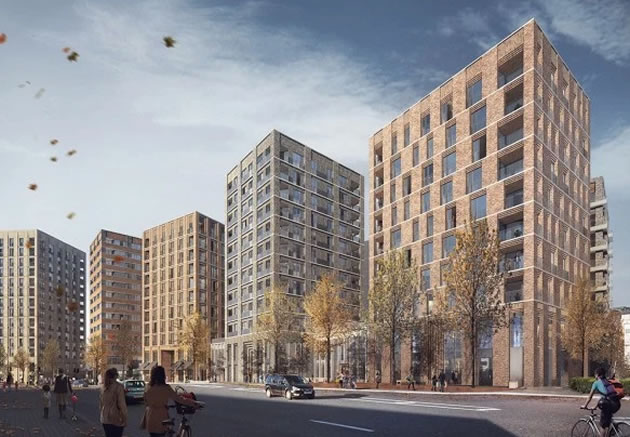 Picture: Legal and General
B&Q have revealed that their store on Smugglers Way, Wandsworth is set to close next month. The site forms part of the planned six acre location for a massive development by Legal and General which could eventually include up to a thousand new flats. There will be 13 tower blocks build at the site some of which will be 15 storeys high.
A spokesperson for B&Q, said: "B&Q is committed to our customers in the Wandsworth area, we're very sorry to be closing the Wandsworth store on Saturday, October 12 and we send our sincere apologies to Wandsworth customers."
In a recent meeting with the Wandsworth Society, Legal and General said that the adjacent Homebase site will be closed by June next year.
The total development cost is expected to be £500 million and the plan is to construct 'Build To Rent' (BTR) housing which will be retained by the company as well as 85,000 sq ft of commercial space.
Located adjacent to Wandsworth Town train station, the development will include a new entrance to the platforms.

September 25, 2019