Over four hundred new apartments included in the plan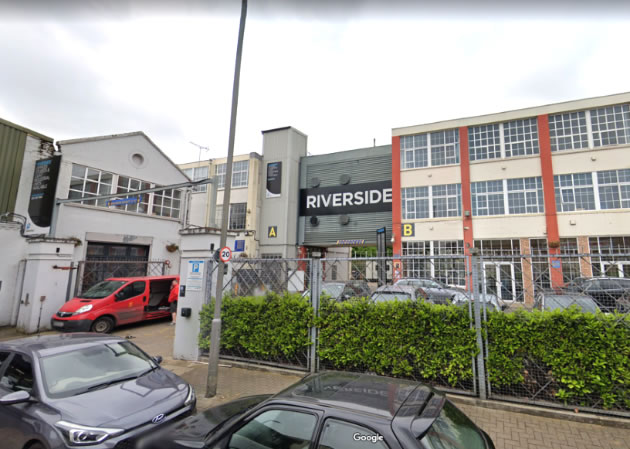 Artist's impression of top floor extension proposals at Coleman Court. Picture: Mohsin Cooper
Workspace – the London-wide provider of office and studio space – has gained planning permission to redevelop two of its Garratt Lane sites in Wandsworth.
The 5.4 acre site currently houses the Riverside Business Centre which lies between Bendon Valley and the River Wandle with its 145,000 sq. ft. of office, leisure and light industrial space situated just down the road from trampolining centre Flip Out Wandsworth.
The planning consent is for a new business centre and light industrial space, both on Garratt Lane, and 402 residential apartments set back from the road along the River Wandle. There will be an allocation of 35 per cent affordable housing.
The original application was for five buildings ranging from 5 to 14 storeys with the creation of a new Wandle Riverside Walk,

Graham Clemett, Chief Executive Officer of Workspace, said last week: "This planning consent is a great example of our employment-led regeneration approach in an area we know well. It will create a vibrant destination for businesses of all sizes, alongside delivering much needed well-designed apartments attractively located alongside the River Wandle.
"These projects are a key part of our growth strategy, expanding our footprint and generating increased value for our shareholders and the communities we serve."
There were 25 objections to the proposals from local businesses and residents who were concerned about extra traffic congestion and ensuing pollution, as well as blocked sunlight and taller buildings overlooking King George's Park.
Concerns were also raised about added pressure at Earlsfield Station and on local bus services during peak travel times.
July 3, 2020