Saying swimmers' well-being is key to getting residents back in the water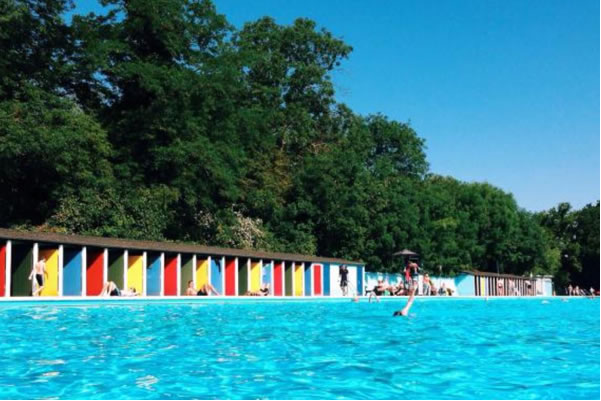 The safety of swimmers and staff is paramount to the reopening of Tooting Bec Lido, says the management company who run the facility.
Places Leisure, which manages the outdoor swimming pool and facilities, this week said that although it welcomes the Government's announcement that outdoor swimming pools can now reopen: "Facilities will open in a planned and measured approach, but only when safe to do so and in accordance with recent Government and industry guidance."
Residents are being asked to "please bear with us while we finalise arrangements".
The South London Swimming Club, one of England's oldest swimming clubs which uses the Lido year round for year round for outdoors swimming, this week said: "There's still no news on when Tooting Lido will open. Outdoor pools can now open, but there are specific challenges in running the Lido safely. Places Leisure know we're desperate to get back in the water, but it looks as if we have a long wait ahead of us."
At 91.5 metres in length Tooting Bec Lido is the largest fresh water pool in England. The summer season when locals can take a dip usually runs from the end of May to the beginning of October. Despite local pressure to institute some form of online booking to restrict numbers of swimmers and to introduce timed sessions, Places Leisure reiterates that reopening is a "complex operation – it takes some time to get ready for opening".
Facilities at the Lido were recently improved with the construction of a £900,000 pavilion offering space for workout classes as well as new changing and toilet facilities. Funds for the significant updates came from Wandsworth council, the South London Swimming Club and Sport England.

July 16, 2020