Joined by Council staff following last nights riots

Around one hundred and fifty local residents armed with brooms and brushes have volunteered this morning (Tuesday) to help in the clear up following last night's disturbances in Clapham Junction.


The residents have volunteered their help in the wake of a Twitter campaign calling on locals to help clear up the mess caused by gangs of marauding youths.


The council has also sent dozens of staff to the area to help in the clean up, which will begin as soon as the police lift their cordon and allow the operation to commence.


At the moment much of the area is cordoned off as it is being treated as a crime scene. Forensic investigators are busy gathering evidence to try and identify those responsible for last night's disorder.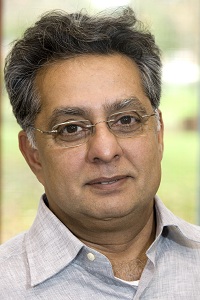 Council leader Ravi Govindia, who has strongly condemned last night's violence, said he was proud of the efforts shown by the community to bounce back from the disorder. He said:
"The fact that so many ordinary members of the public have turned up at the police cordon with brooms so that they can help clear up this mess shows what a wonderful community we have here in Wandsworth.


"Local people are determined that they will not be cowed by the thugs and hooligans who caused this damage last night. They are determined to work with us to get life back to normal as quickly as possible, and we are grateful for their efforts."
August 9, 2011