Borough makes pay out after causing 'significant distress'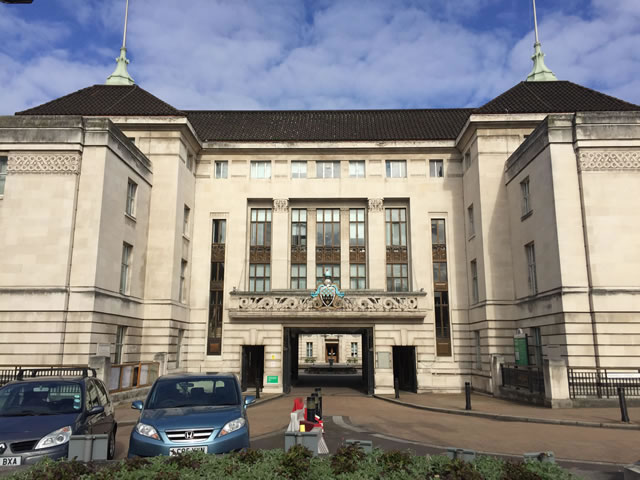 September 29, 2021
Wandsworth council has had to pay out £2,000 for delaying a woman's adoption process by more than two years.
The borough failed to progress Ms B's adoption assessment and delayed dealing with her complaint about it, causing her "distress, frustration and confusion". She has not been named in official documents.
The council has now agreed to help Ms B to progress a new application.
Ms B wanted to adopt a child in April 2018 and in November that year, her case was submitted to the adoption panel. But by January 2019, Ms B's case had not progressed – with no reasons why recorded by the authority.
In August 2019, Ms B complained about the delay in progressing her adoption application and the failure to take her case back to the panel without explanation.
By September, the council's adoption service transferred to a new regionalised adoption agency (ALS) but her case was not transferred, nor was she informed of the new organisation.
On 1 November, 2019 the council responded to her complaint and acknowledged some shortcomings in the pre-and post-panel process such as communication gaps and not sharing minutes of the adoption panel until recently.
At the beginning of February 2020, Ms B met with ALS and the council. No minutes were taken and Ms B did not receive any formal feedback after the meeting.
She was unsure what had been agreed but was told she would need to start the process again.
After some delay, primarily due to the Covid-19 lockdown, the council agreed to appoint an independent person to review Ms B's complaint.
The review was completed in early June 2020 and concluded that the council's response to Ms B's complaints had been made in good faith but they had "not fully addressed or explained the concerns she had raised".
The council did not write to Ms B until 3 November, 2020 and Ms B complained to the Ombudsman in January 2021.
The Local Government and Social Care Ombudsman, said, "Ms B has been caused significant distress, frustration and confusion in addition to her time and trouble in pursuing the complaint.
"She also faces the prospect of having to start the assessment process from scratch. I welcome the fact the council has apologised to Ms B and offered her £2,000."
A spokesperson from Wandsworth Council, said, "We recognise and accept that the service provided in this case was not of the standard we would have wanted and have offered our sincere apologies to the complainant.
"We have also agreed to pay her compensation and have strengthened our practices and procedures to minimise the chances of this happening again."