Rex Osborn takes over seat vacated by death of Andy Gibbons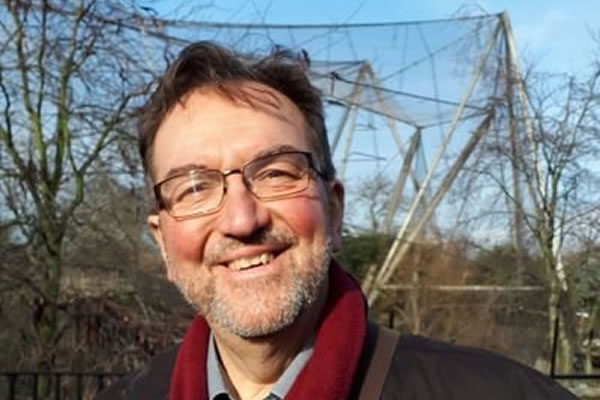 Newly elected councillor Rex Osborn. Picture: Twitter
July 15, 2022
Labour strengthened its control of Wandsworth Council last night (14 July) after winning a Tooting Broadway by-election. Former Wandsworth Labour leader Rex Osborn beat the Conservative runner-up by more than 900 votes.
Councillor Osborn now joins two other Labour councillors, Kemi Akinola and Kate Forbes, to represent the Tooting Broadway ward. The win follows a decisive victory from the party in the local elections in Wandsworth on May 5, when the borough turned red for the first time in 44 years.
The by-election for Tooting Broadway was called after the death of long-standing Labour councillor Andy Gibbons, who had been a councillor for Tooting since 1994. Mr Gibbons was re-elected for the newly-formed Tooting Broadway ward in May.
In a statement following Mr Gibbons death, council leader Simon Hogg said: "This is devastating news for all those who knew and admired Andy as a kind and hard-working local councillor, member of the Labour Party and trade unionist. He served the people of Tooting for many years with great distinction, wisdom and dedication and he will be truly missed."
The Tooting Broadway ward was recently created as part of new arrangements in Wandsworth following a boundary review by the Local Government Boundary Commission. The review saw the overall number of seats on the council fall from 60 to 58. There are 22 wards in the borough.
Four candidates stood for the Tooting Broadway seat in this week's by-election. Councillor Osborn won with 1,429 votes, beating Conservative candidate Jonathan Iliff who received 491 votes. Green candidate Lisa Osborne got 285 votes and Lib Dem candidate Haren Thillainathan received 94 votes. The turnout was 19.27 per cent, with 2,299 votes cast.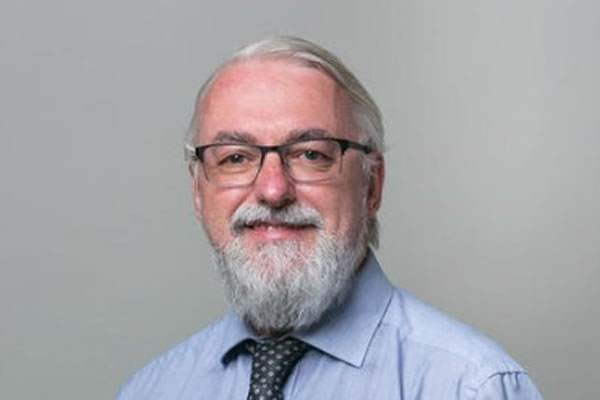 Andy Gibbons RIP
Labour won 35 out of the 58 seats on the council in the local elections in May, taking nine seats from the Conservatives. The borough was a key symbolic target for the party as one of the last remaining high-profile Tory strongholds in London.
Labour retains 35 seats on the council following this week's by-election, while the Conservatives have 22 seats and the Independents have one.

Charlotte Lillywhite - Local Democracy Reporter