Issued more books than any other service in London for third year running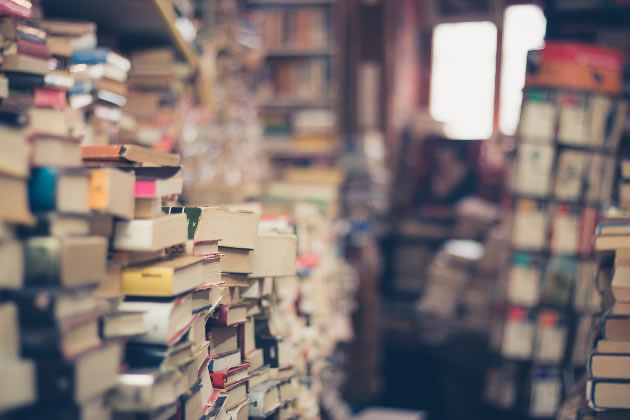 Libraries in Wandsworth have continued to be amongst best-used in the country according to the latest figures released by public service accountancy body CIPFA.
The CIPFA statistics, which cover the financial year 2019-20 and so pre-date the pandemic, show that Wandsworth's libraries issued more books than any other library service in London for the third year running.
In the 12-month period between April 2019 and March 2020 the borough's library network lent 1,383,740 books including as 719,416 children's books.
The CIPFA data also shows that local libraries issued 4,197 books per 1,000 residents. This is the 2nd highest figure in London and the 4th highest in England.
The council has committed investment to improve library buildings at the Battersea, Earlsfield, Tooting and York Gardens branches.
Councillors have also approved plans for a brand new Northcote Library while major estate redevelopment schemes will deliver major changes at York Gardens and Roehampton. Work is also continuing for a brand-new Wandsworth Town library as part of a partnership regeneration scheme with South Thames College.
Culture spokesman Cllr Steffi Sutters said, "These are excellent figures and show just what an important public service our libraries offer.
"A huge part of that success is because we have worked hard to not only keep our libraries network intact, but also because we are investing significant sums in delivering bigger and better modern libraries.
"This investment and commitment has been happening at a time when many other London boroughs are closing their libraries, whilst here in Wandsworth we are investing in new ones.
"I'm especially pleased to see the high number of children's books borrowed. We know that young people who regularly read do better in school, so making sure they have access to a neighbourhood library where they can read, do their homework, borrow books and access computers helps give them a better chance of getting on in life."
Wandsworth has 11 branch libraries and a home delivery service, which are all managed on a day-to-day basis by charitable social enterprise GLL, the country's largest public libraries provider.
GLL aims to provide new e-resources and software, cloud-based printing and photocopying, more e-books, shorter waiting times for reserved items, free wi-fi and access to computers plus an extensive programme of free events including children's craft activities and story times, author readings and adult learning classes.
GLL's National Libraries Director Diana Edmonds said, "I am delighted that once again, Wandsworth residents have borrowed a record number of books from libraries in the borough. During lockdown we have learned just how important books are for mental health and wellbeing – and we are delighted to be able to offer a great selection of books for people in Wandsworth."

January 13, 2021